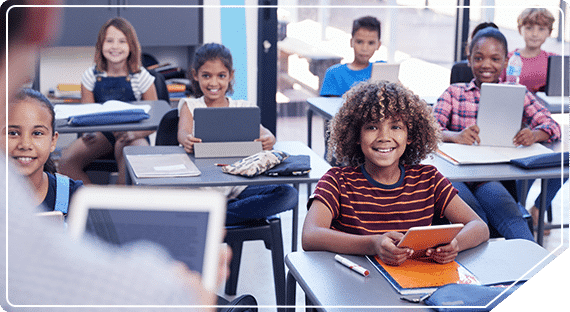 Welcome to Cell Mechanic
Over 7 Years of Experience. We'll Ensure You Always Get the Best Results.
Cell Mechanic was founded in 2013 and started out as a small shop in Roslyn Heights NY. We fixed phones, iPads, Computers, and all sorts of electronic devices. Somewhere along the way, schools began to give students tablets, Chromebooks, and computers.
"We made a decision to put our efforts into being the best and easiest to work with for schools." – says founder Justin Millman
Now in 2021, we work with 60+ schools all over New York state, and repair close to 1000 devices a month!
Complete Life Cycle Device Management

Work directly with us on your purchase order system

Full accessory replacements chargers, cases, screen protectors